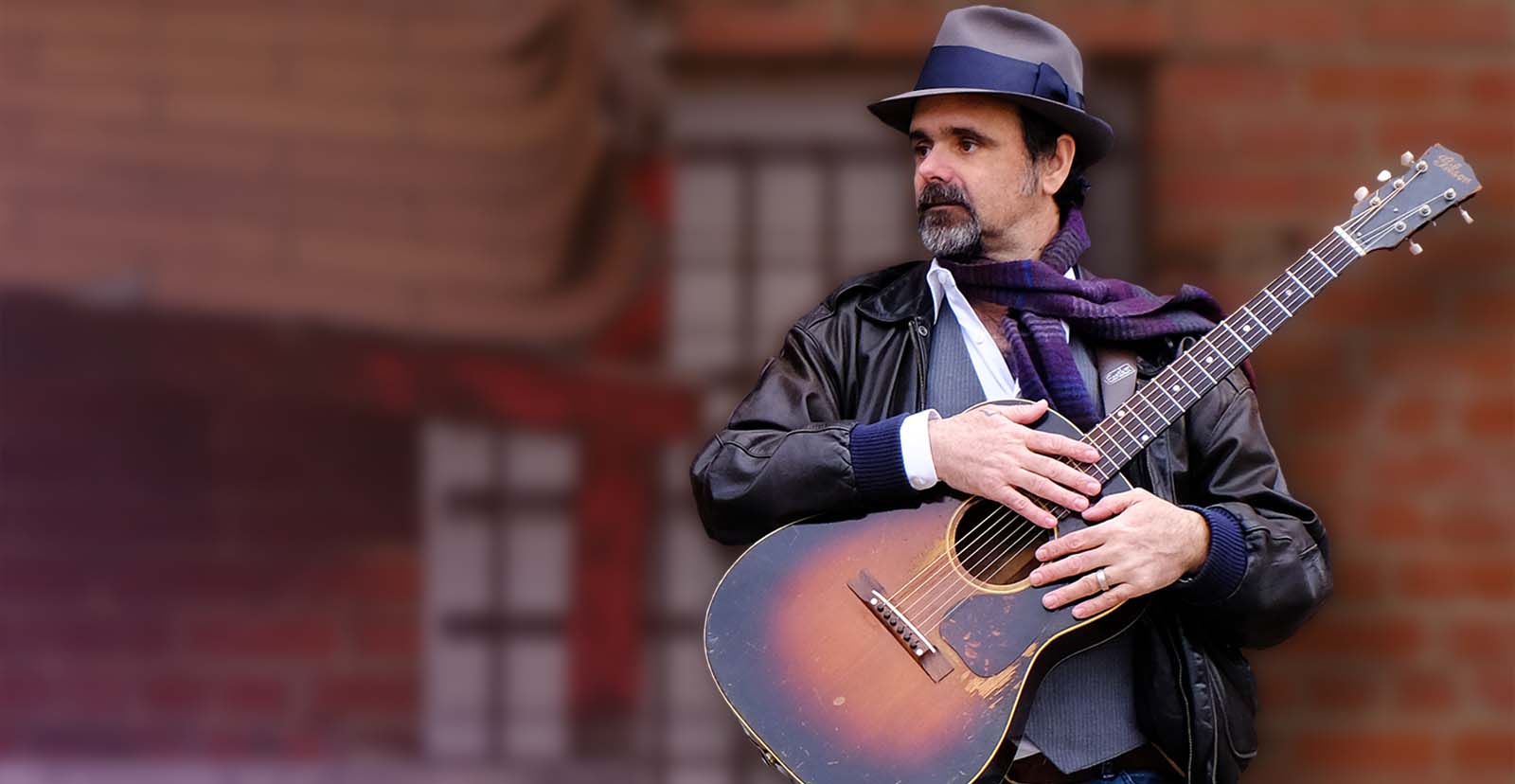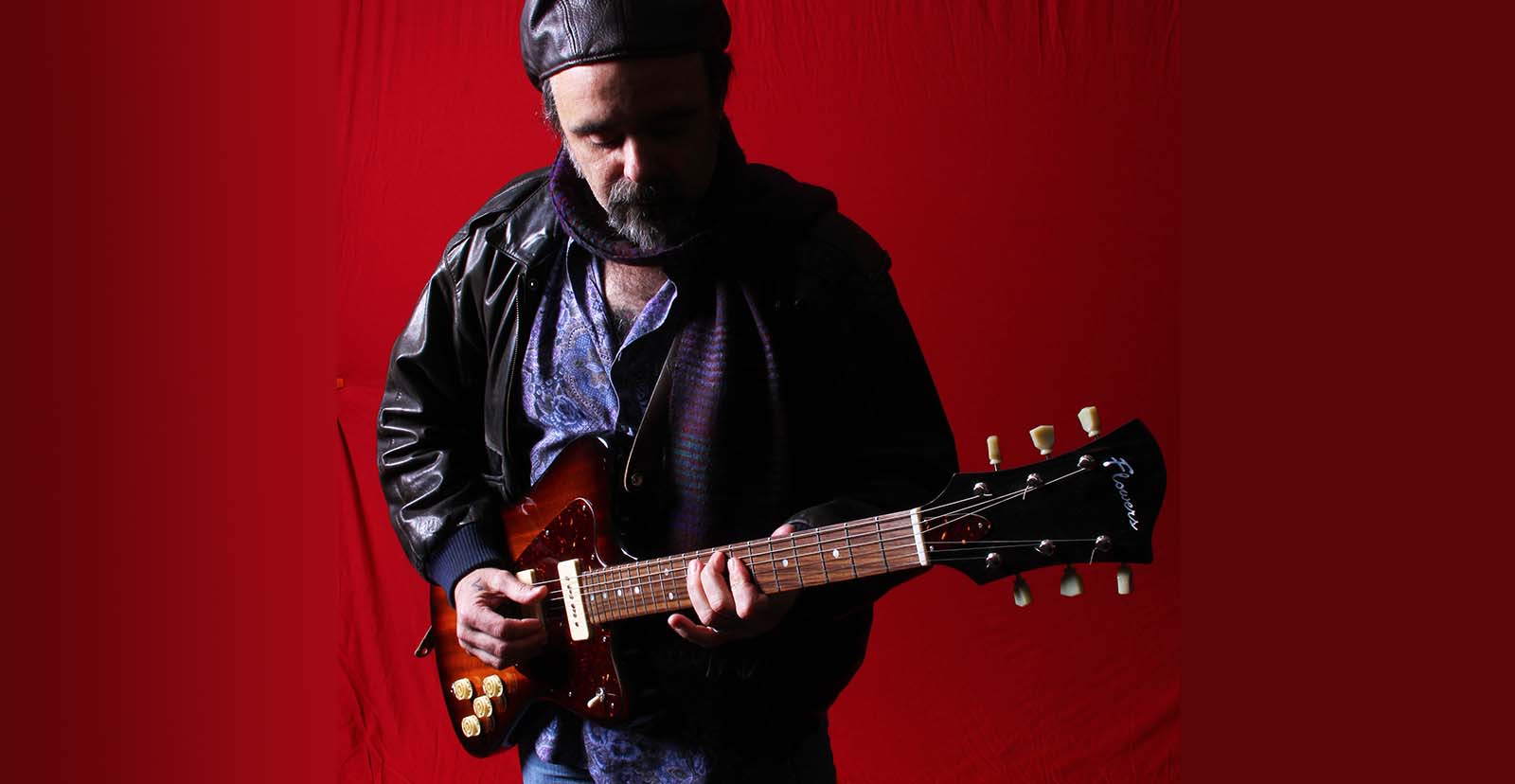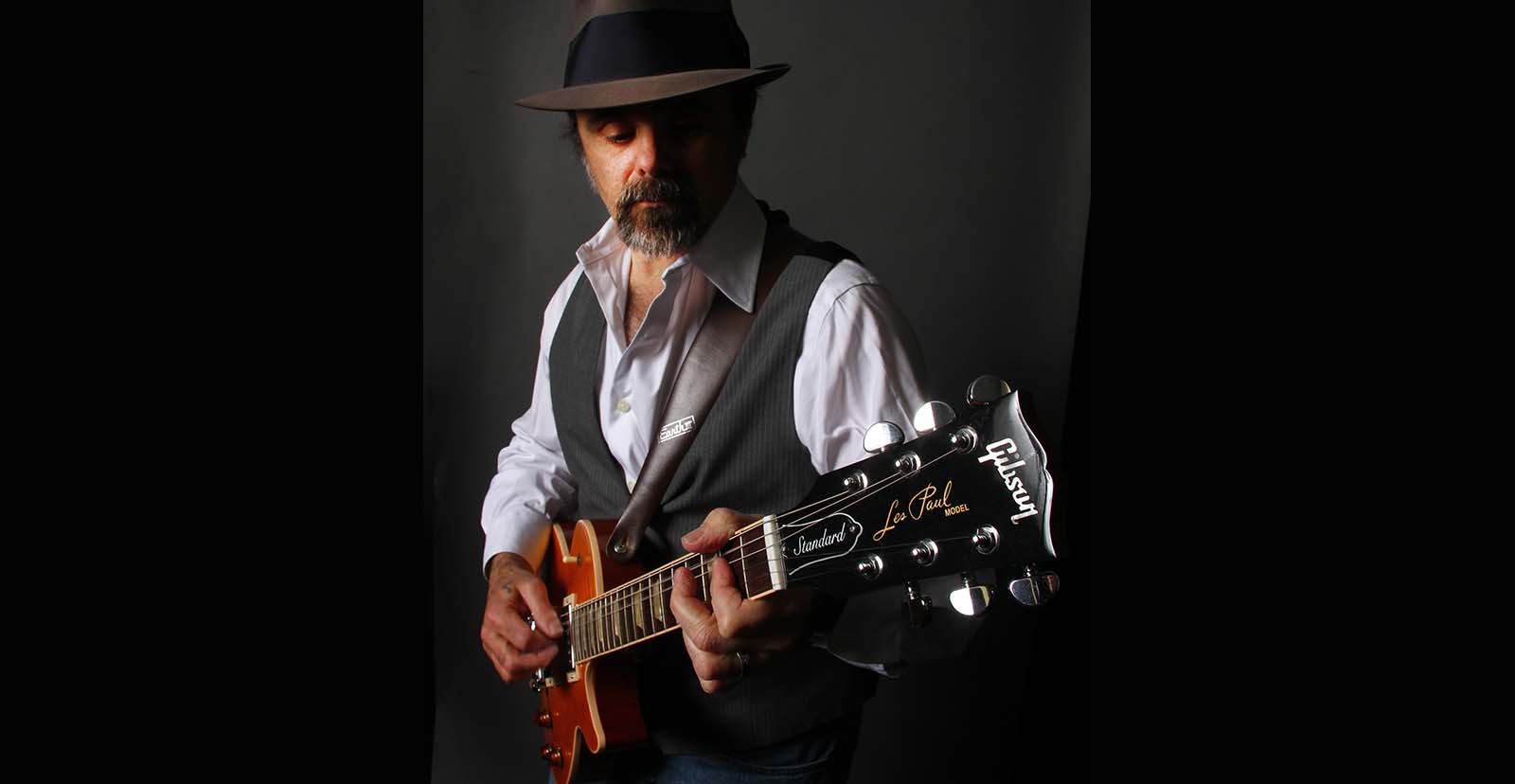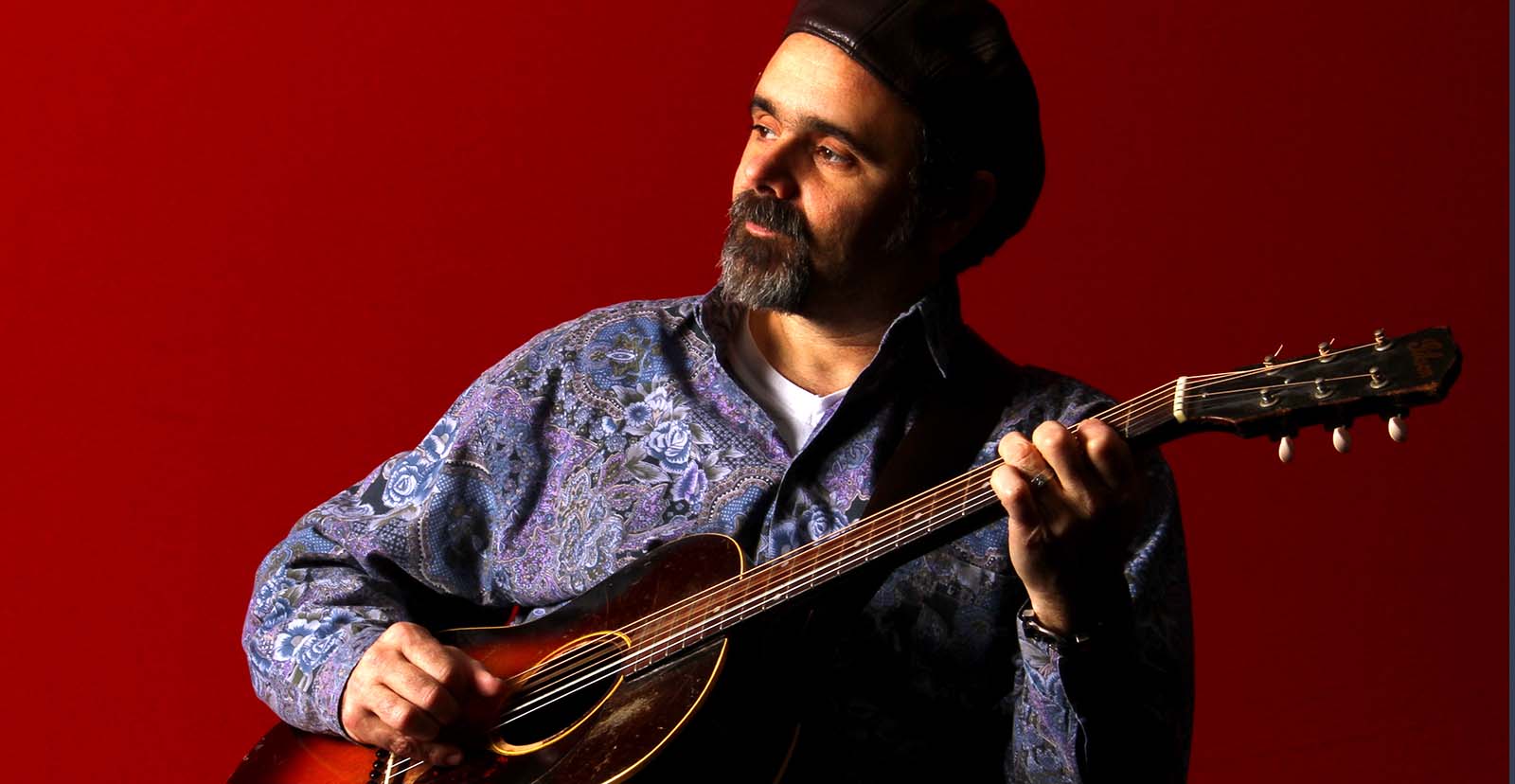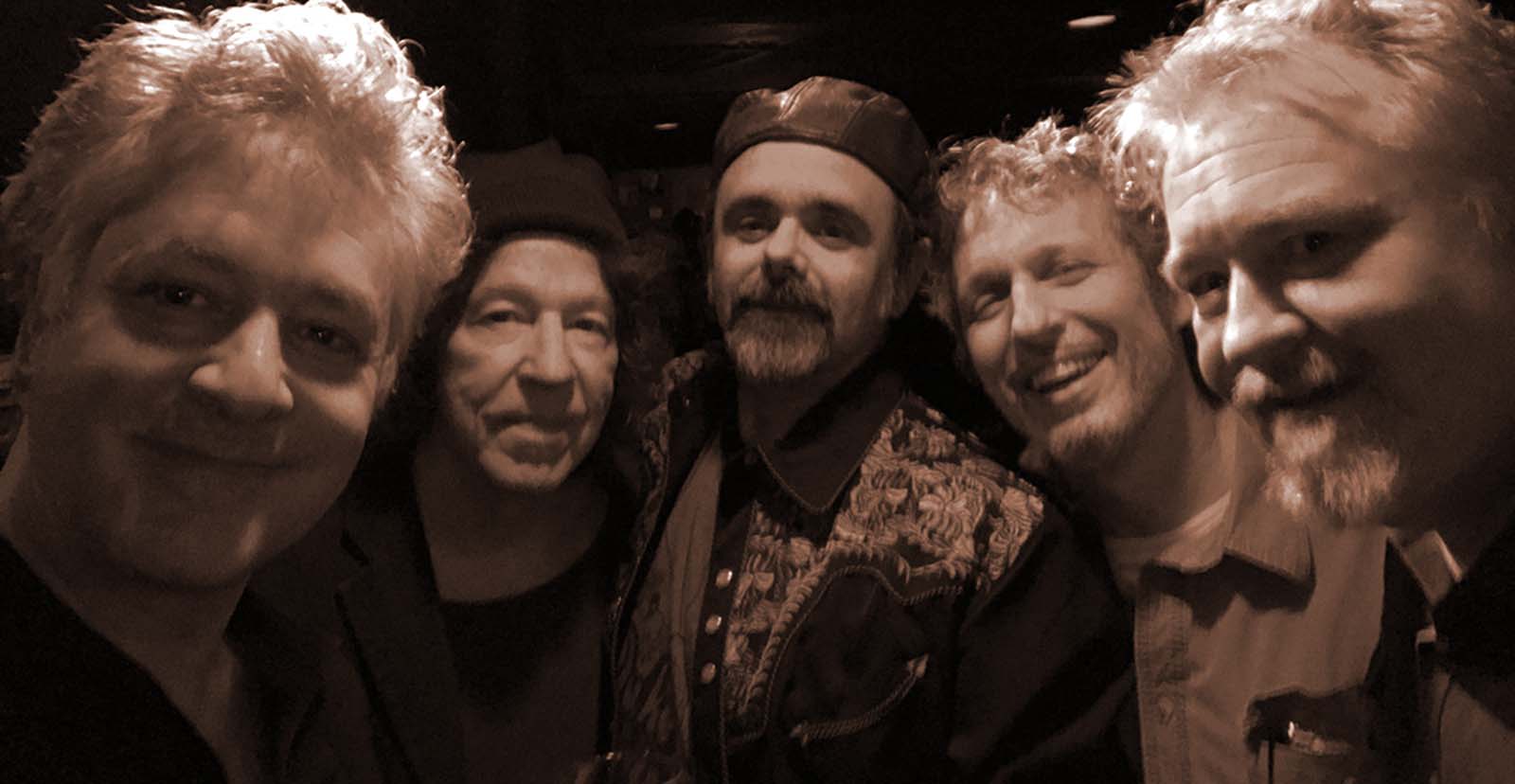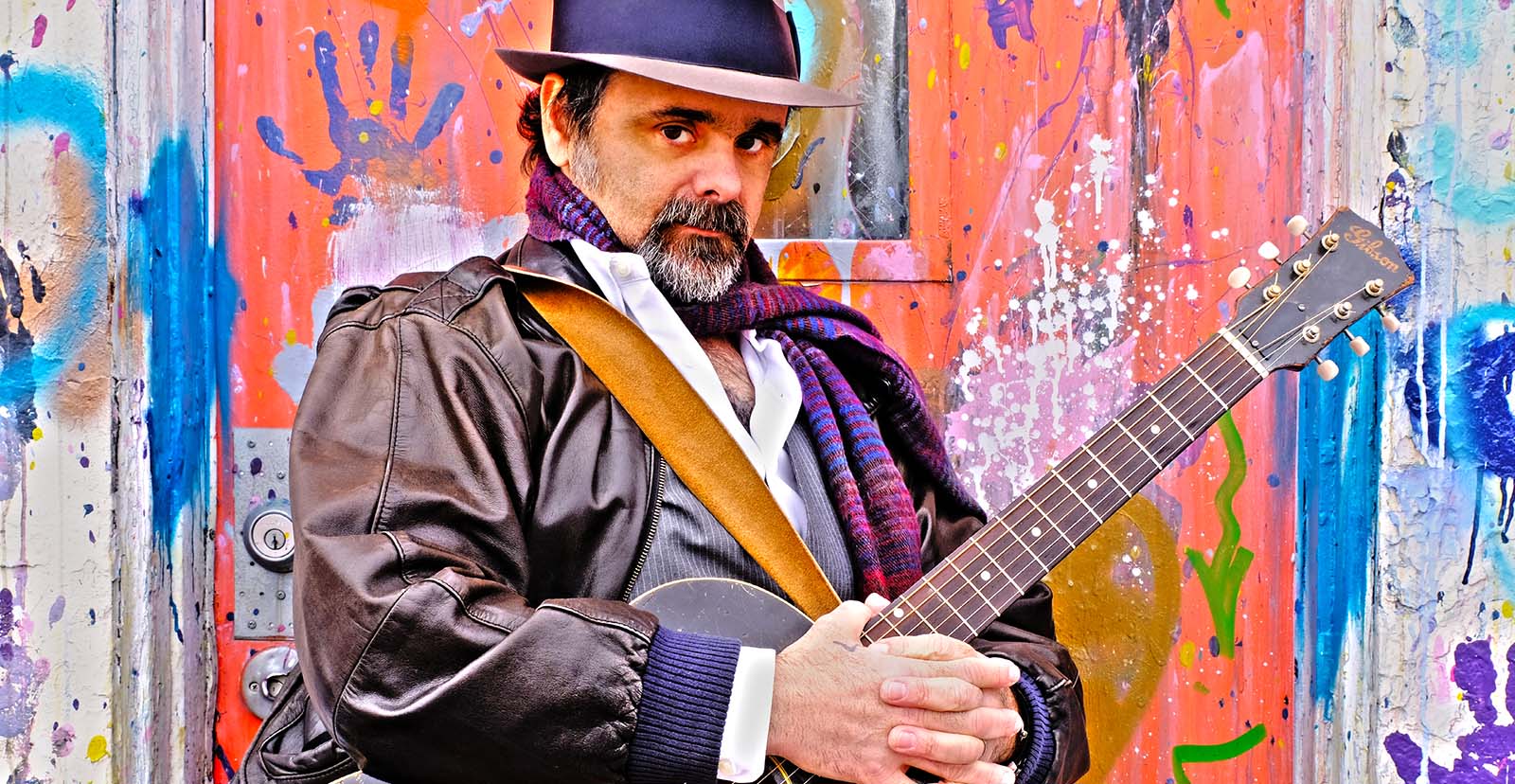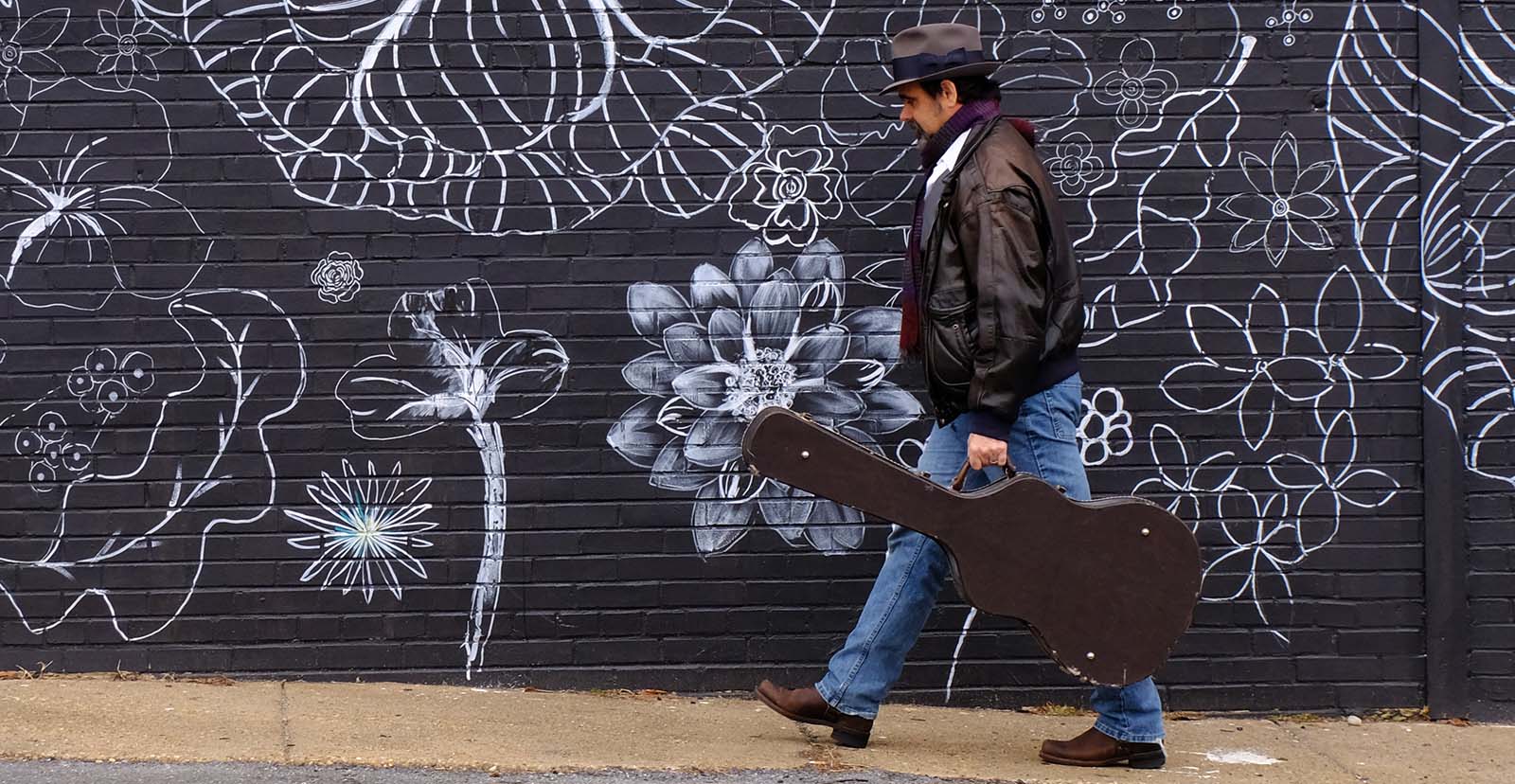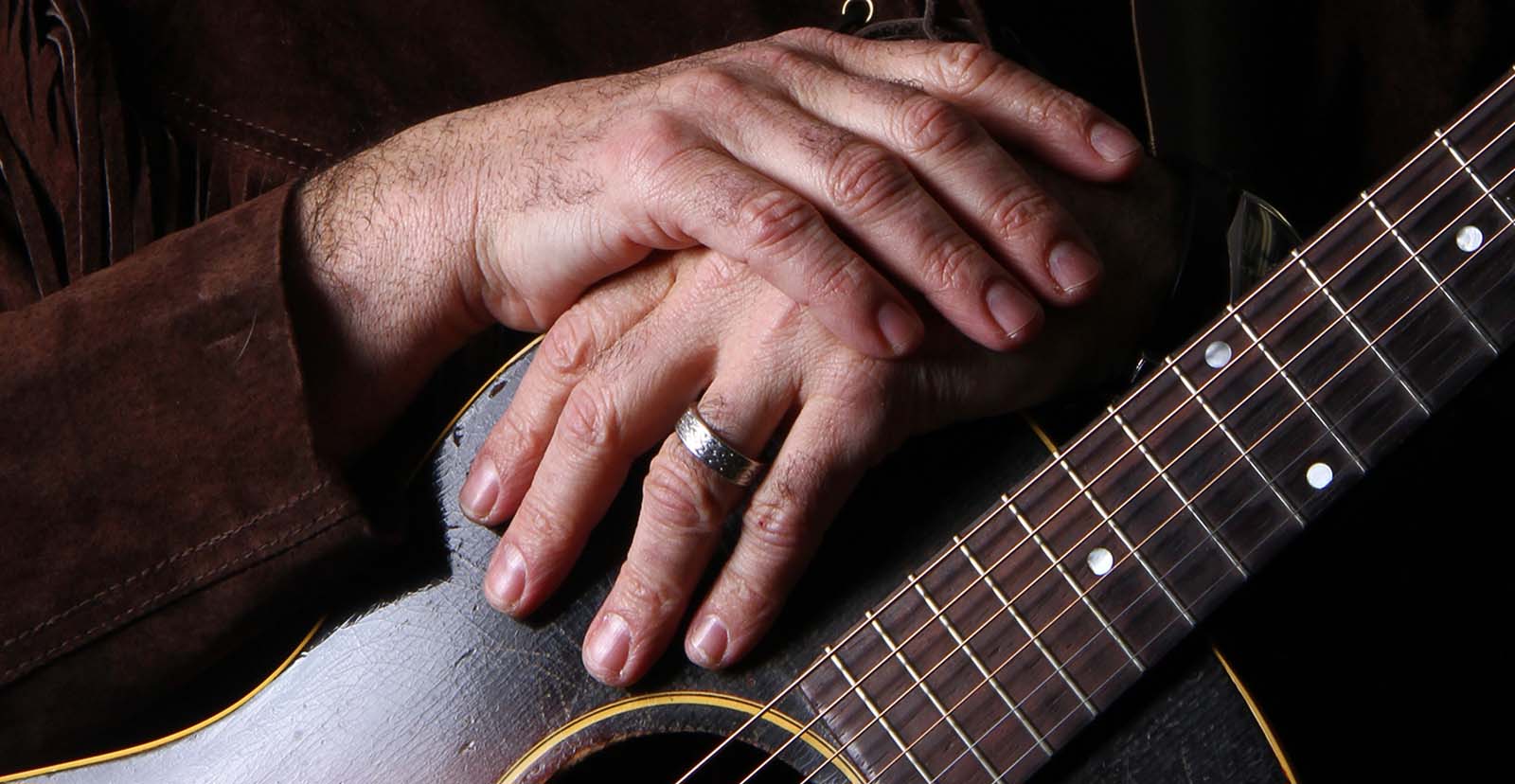 J.P. Reali's Roots & Blues Music
A veteran of the DC music scene, J.P. has evolved from his early days as lead guitar for the psychedelic blues band
The Next Step,
to half of the acoustic blues/roots duo
The Reali Brothers
in the 90's, to his current solo career. While J.P.'s repertoire is steeped in the traditions of Piedmont and Delta blues, it also showcases his original blues compositions in a conscious effort to keep these traditional styles alive. With 3 solo releases under his belt,
Cold Steel Blues
in 2007,
Bottle of Blooze
in 2010,
The Road to Mississippi
in 2012, J.P. currently has a new studio release out in 2019,
A Highway Cruise.


J.P. won the
D.C. Blues Society's
Battle of the Bands in the solo category in 2010 and 2011, and went on to compete in
The International Blues Challenge
in Memphis Tennessee. He also received
Washington Area Music Association
nominations for Best Blues Instrumentalist, and Best Traditional Blues Recording.

J.P. is a member of The D.C. Blues Society, The Piedmont Blues Preservation Society, The Washington Area Music Association, and The Baltimore Blues Society.


music
New 2019 CD Release

A Highway Cruise

A Highway Cruise features 5 new tunes from J.P. and bandmates Duke Levine, Kevin Barry, Jim Haggerty, Mark Teixeira, Tom West and Dennis Brennan. Produced by Duke Levine and Chris Rival. Reali describes his new album as the realization of a dream and this fine showcase of his original compositions furthers his amazing musical journey and his mission to keep the traditional styles of blues and roots music alive.

Available soon on CD Baby.

TRACKS:
1. My Baby Loves to Boogie
2. The Ballad of a Burglar
3. A Highway Cruise
4. Blues For Casey
5. Whiskey For Blood

J.P. Reali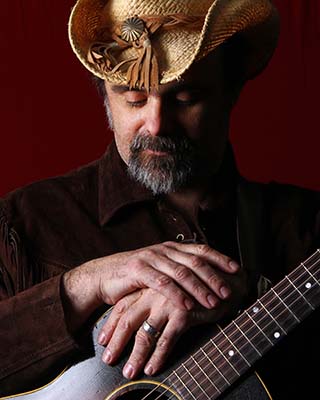 photos by Michael G. Stewart
band photo by Duke Levine
Testimonials
"Reali's acoustic guitar picking is crystal clear and at times mesmerizing. In a city where real blues can be hard to find, Reali is a solid purveyor of the form."
–'On Tap' magazine
Booking & Info
FOR BOOKINGS AND INFORMATION CONTACT:
jpreali@yahoo.com

To join the EMAIL LIST for JP Reali news and updates please send your email address with EMAIL LIST in the subject line to: jpreali@yahoo.com

Thanks for your support!

Follow J.P. on FACEBOOK
Follow J.P. on YOUTUBE